Have a question? Send us a message at
info@rxpromedicalsupply.com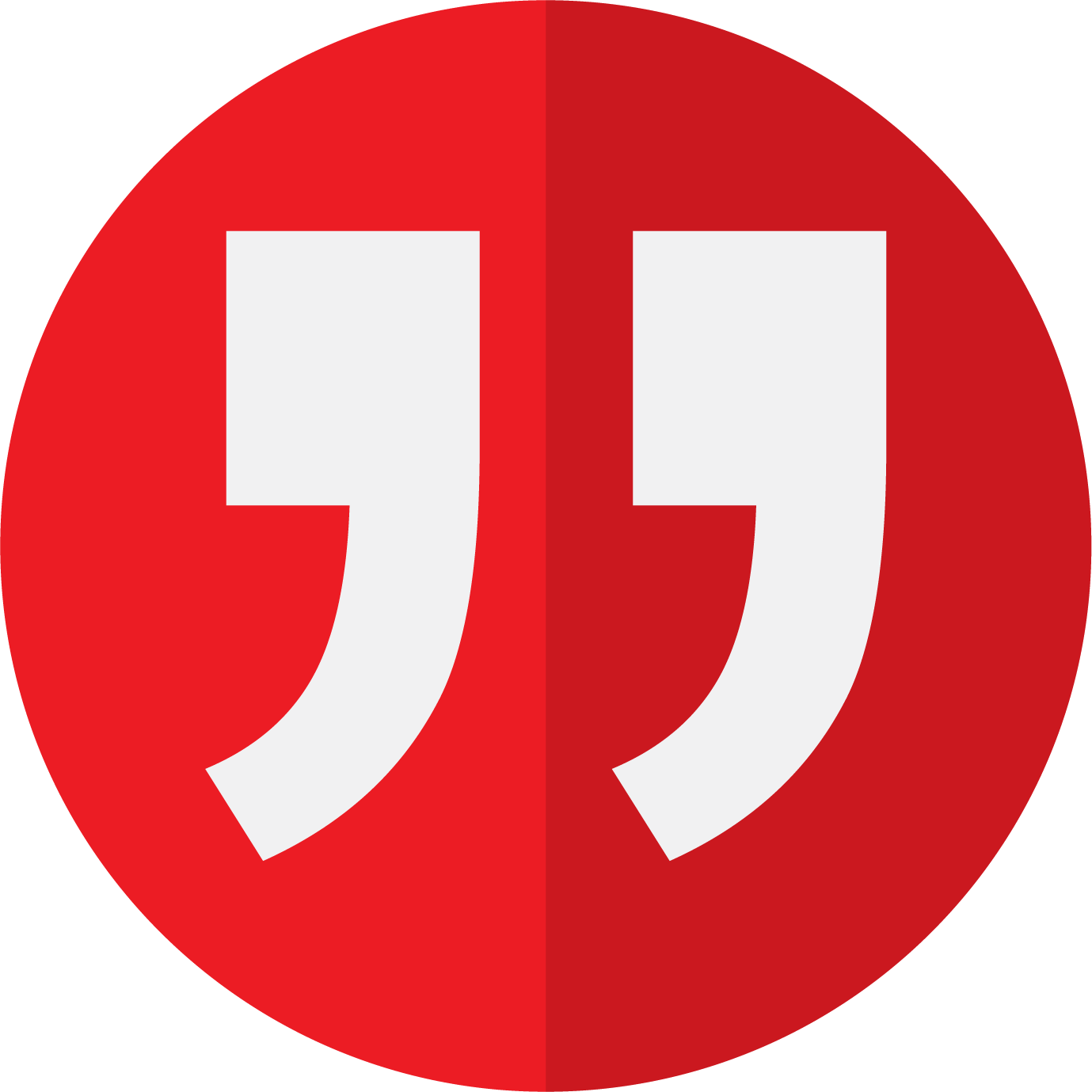 Chad Waldrop
The pharmacist, Julio, was extremely knowledgeable and helped us get what we needed for our child. Their customer service was excellent. We will definitely use them again in the future.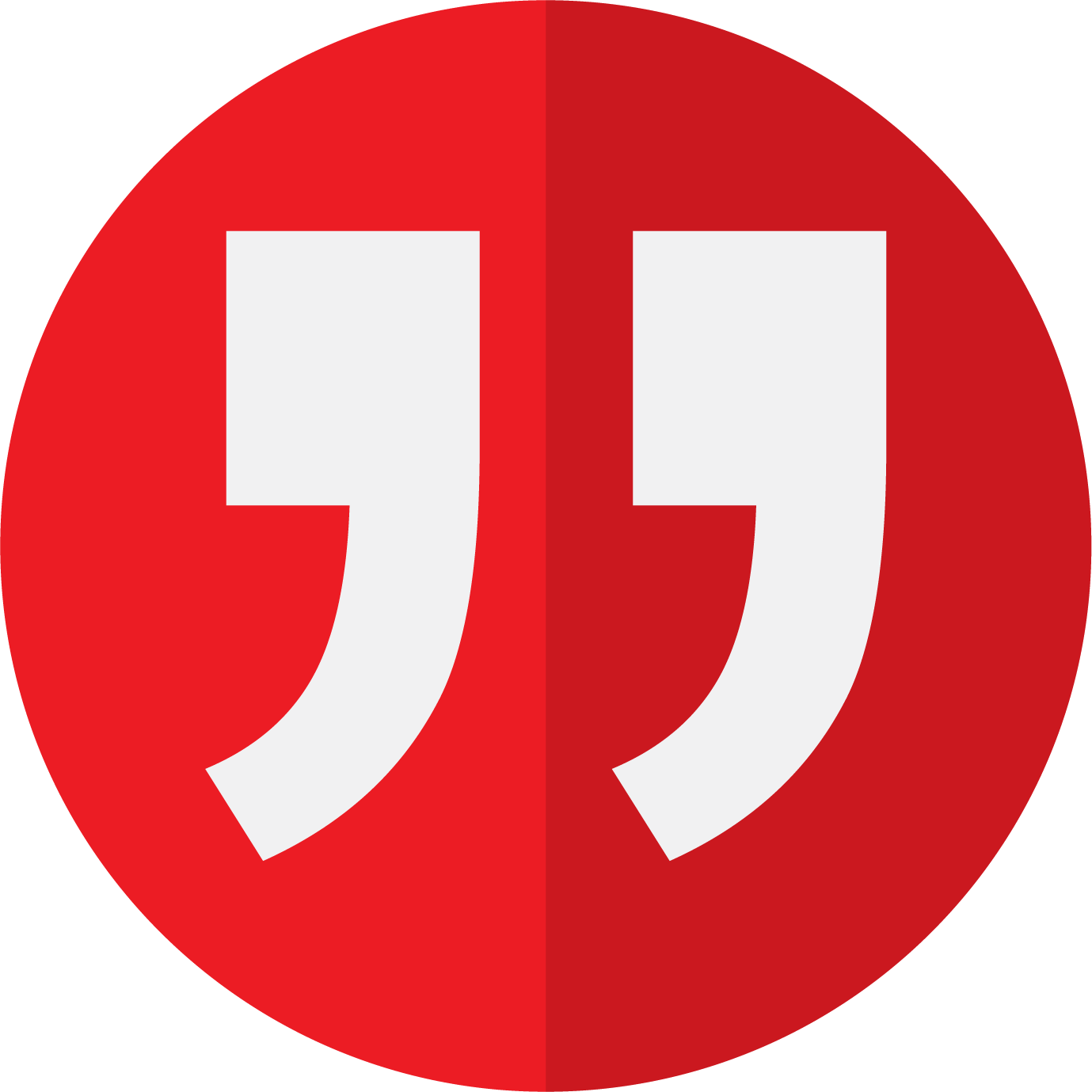 Elissa Miller
Best customer service! I needed a pediatric wheelchair quickly and was having zero luck locating one. I called and Julio called several suppliers and found the only pediatric wheelchair in stock at a warehouse in Dallas. He had it at the store in 12 hours!!!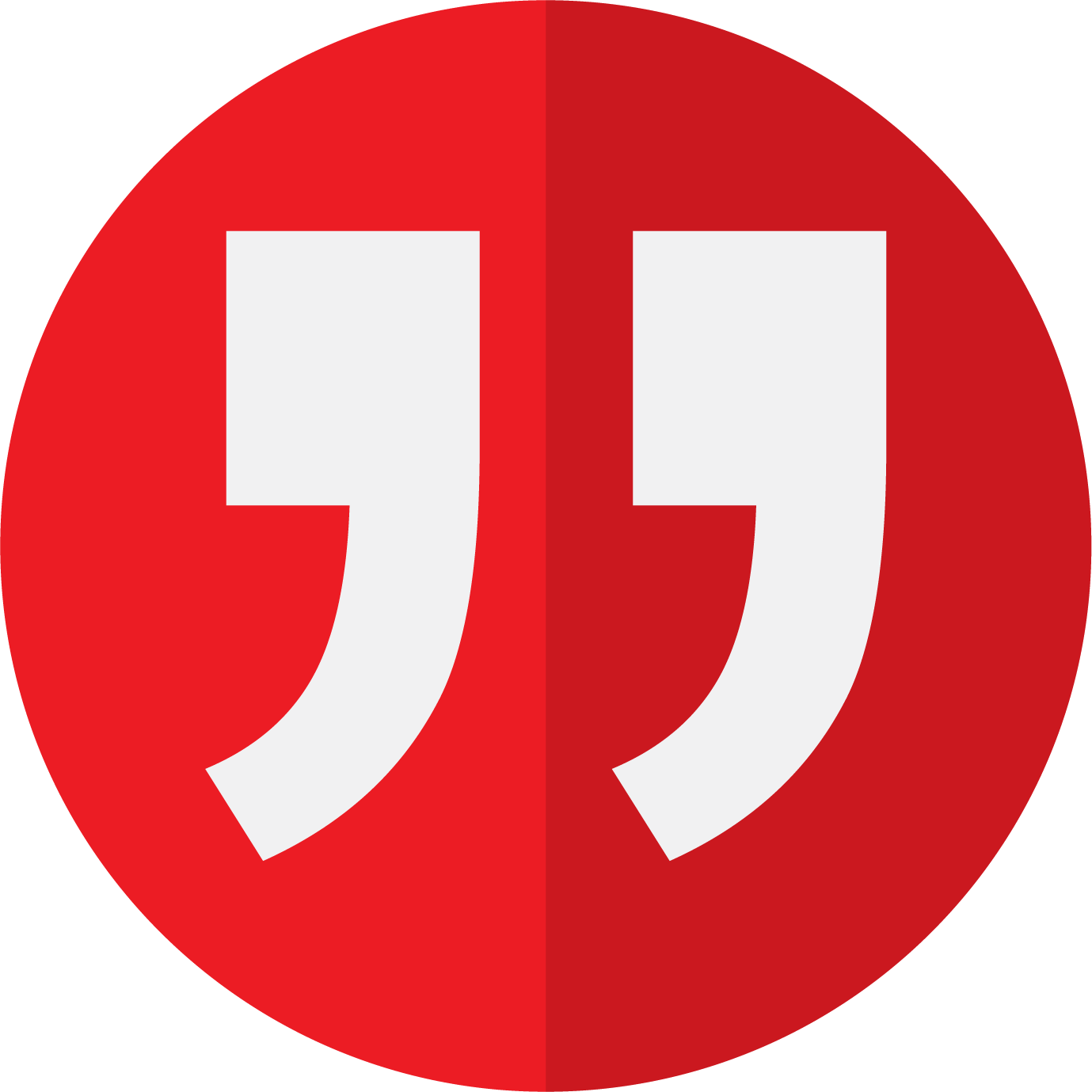 Anthony Robertson
I was able to get my order on time! The owner was friendly! Great place to get your medical supplies!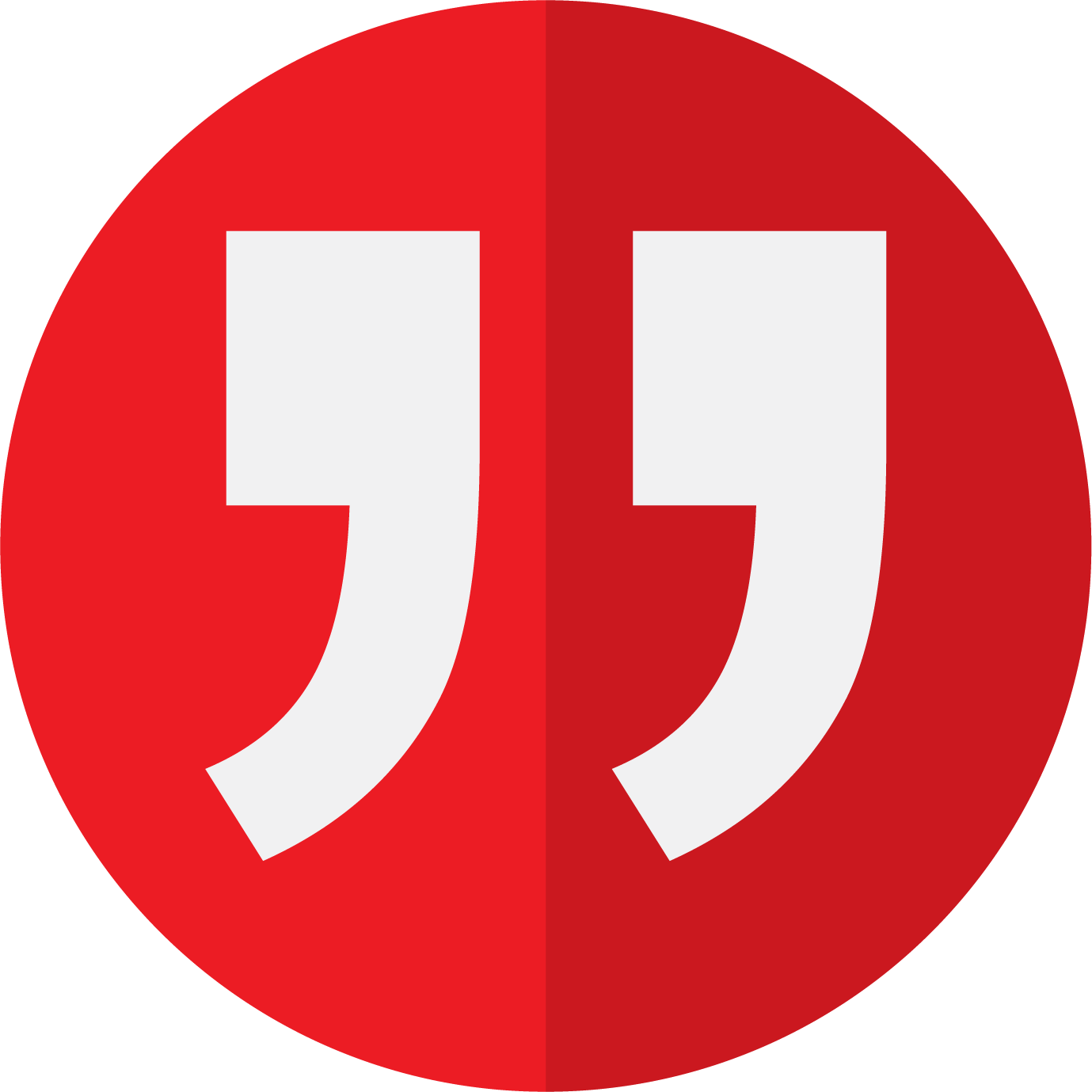 Shelly Nelson
Convenient and helpful! Staff are knowledgeable and make recommendations specific to needs with a caring attitude. So thankful I found them!!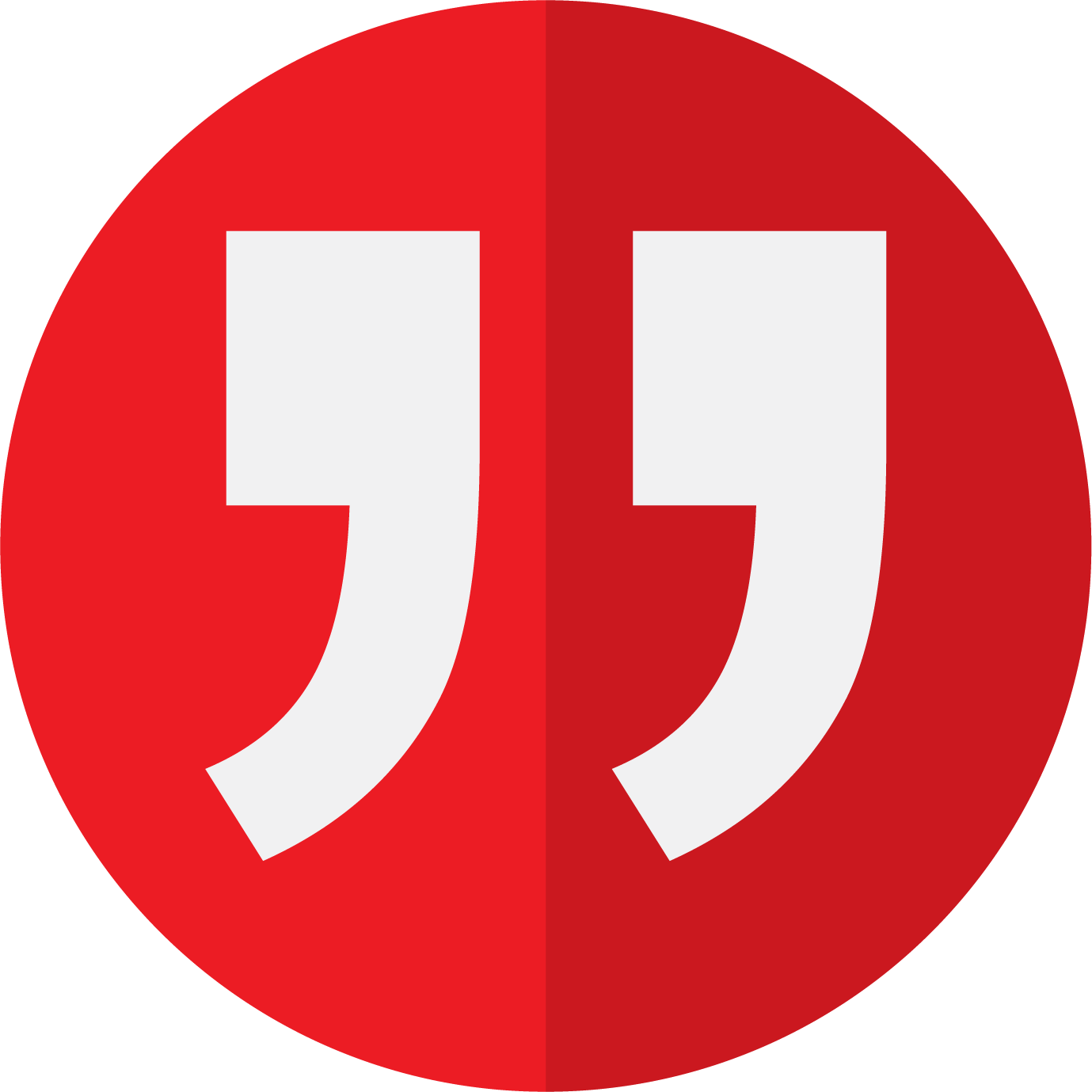 Natalie Escajeda
Julio was so helpful in getting durable medical supplies walker etc..ended up not needing it but bought a wrist support and he takes time with every customer! Thank you!!!